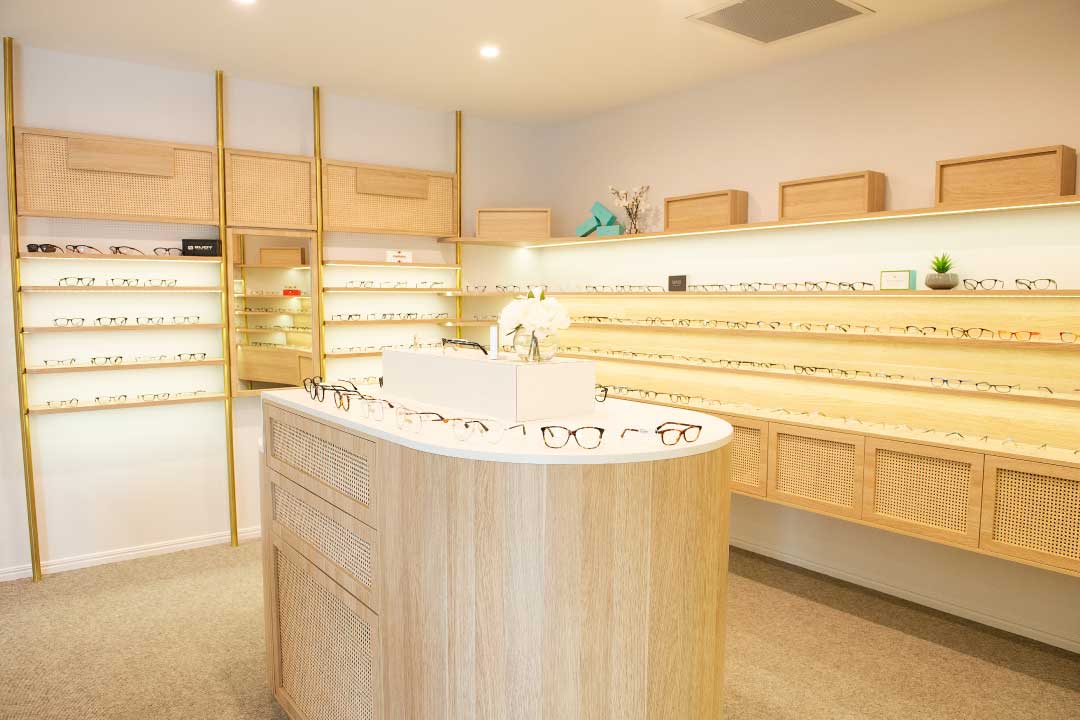 Looking for a pair of designer frames?
Look no further.
We're a stylish bunch at Eyecare Plus Ashgrove and so are our customers!  We've searched high and low for the best of the best in designer frames so you can be right up to date with the latest trends in eyewear.  Then, we've laid them out in our beautiful store so you can browse until your heart's content, finding the perfect pair of frames just for you.  Bliss!
We have almost 30 designer brands in our store, with options for men, women and the kids.  Plus, we have a range of designer sunglasses brands so you can look cool in the hot Queensland sun.
Not only do we have a style to suit you, but our large range of frames means we can offer options at a variety of price points too, with something to suit every budget.  Plus, if you have optical extras cover with your private health insurance you may be able to claim back some of the cost.
We haven't forgotten about what we put inside the frames either!
We'll advise you whether the frames you love will work well with the prescription you need, and will source the best quality, Australian made lenses.  Then, when you come in to pick them up, we'll make sure your new frames fit you perfectly for maximum comfort.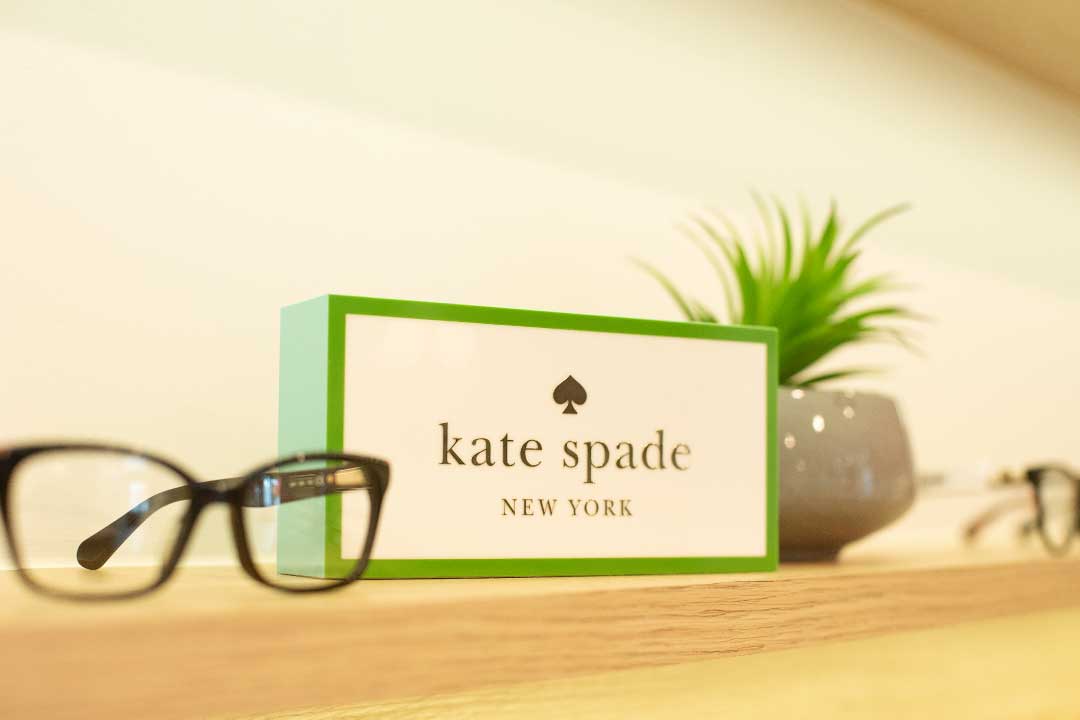 Come in anytime to browse our range of designer frames.  Here's what we currently have in store:
Carrera
Catimini
Charlie Brown
Cocoa Mint
Hugo Boss
Isabel Marant
Joules
Kate Spade
Maui Jim
Nike Vision
Oakley
Orgreen
Ovvo
Prodesign
Rag & Bone
Rock Star
Seventh St by Safilo
Stepper Eyewear
Ted Baker
Tomato Glasses
Tom Ford Eyewear
United Colours of Benetton
Vanni
We've also got a great range of sunglasses for our stylish sun-dwellers:
Tom Ford Eyewear
Zeal Optics
We haven't forgotten about the kids!  They can be stepping out wearing their favourite character with our range of kid's frames from Marvel Avengers, Disney Princess and Star Wars.
Come in and see our huge range of designer frames next time you are in the Ashgrove area, or book in for an eye test and we'll show you around while you're here.




Ready to book an appointment?
Online bookings available or call us on (07) 3463 0349.
This website does not provide medical advice.  It is intended for informational purposes only.  It is not a substitute for professional medical advice, diagnosis or treatment.  Never ignore professional medical advice in seeking treatment.  If you think you may have a medical emergency, immediately dial Triple 0 (000).