What is behavioural optometry?
Behavioural optometry is an expanded optometry field where more than just the eyesight is considered. Behavioural optometrists believe that there is more to vision than reading the bottom row of the eye chart.
Vision is a complex sense which integrates with all of our other senses to make us efficient at navigating our surroundings and gathering information.
Our behavioural optometrist Sally Stevens will assess your visual function, visual efficiency and visual processing, which can be likened to the hardware, operating system and the software of the complex system that is our vision.
Treatment often includes the use of specially-designed lenses and prisms, eye exercises or vision therapy.
Your first behavioural vision consultation is up to an hour long and payment is covered by Medicare with a small gap fee.  Following this, we'll prepare a comprehensive report of findings, then put together a treatment plan from there.
Interested to know more? To make an appointment with our behavioural optometrist at Eyecare Plus Ashgrove simply book online or call 07 3463 0349 during business hours.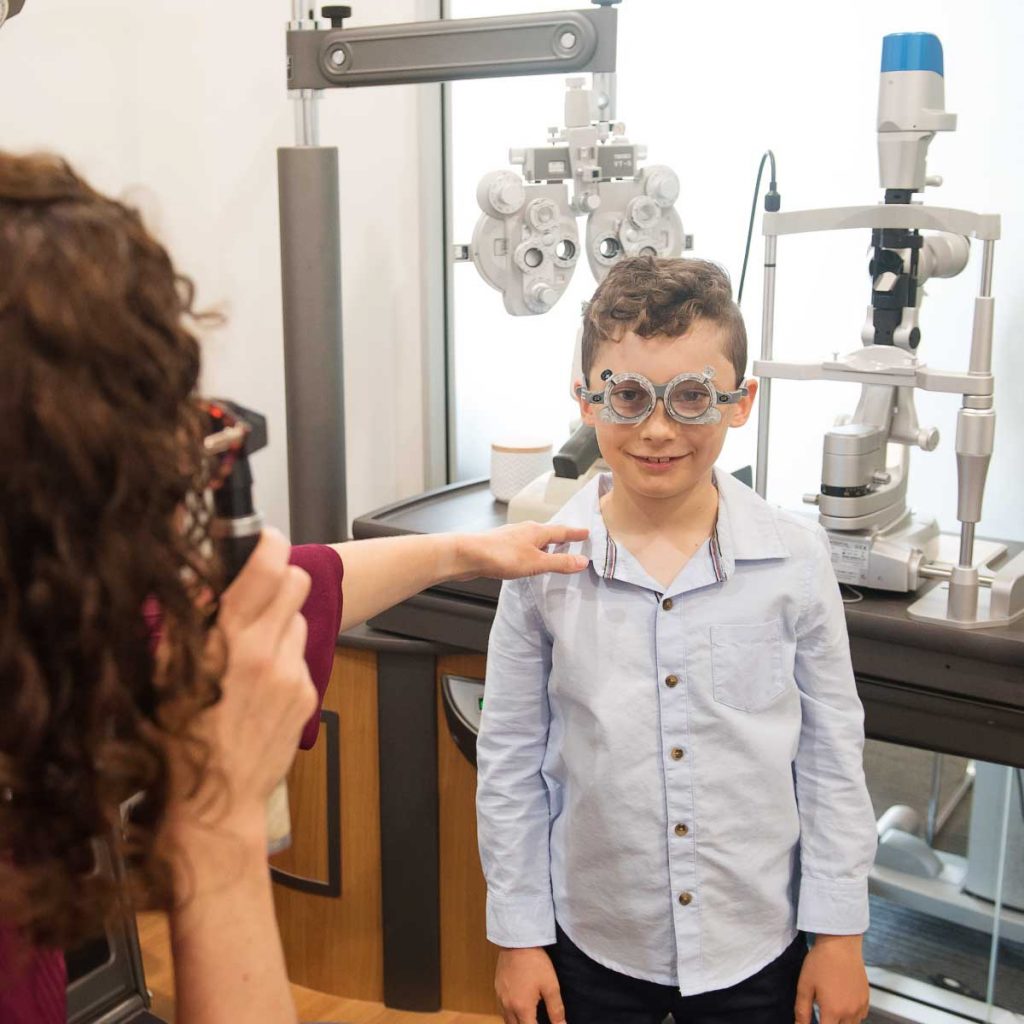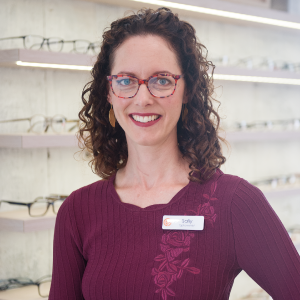 About Sally Stevens, behavioural optometrist
You can find out all about behavioural optometrist Sally Stevens on our blog post, but in a nutshell...
Sally Stevens is our resident behavioural optometrist, with clients travelling to see her from all over Brisbane.  She treats children and adults seeking alternative treatment for issues such as turned and/or lazy eyes, computer vision syndrome, or those who have suffered a head trauma or concussion.
Sally is also registered with Optometry Queensland and Northern Territory (OQNT) as a Smart Eye Start Optometrist. The Smart Eye Start initiative recommends children (and their parents) have eye tests in prep and before high school, encouraging early detection and intervention.
She has been a Fellow of the College of Behavioural Optometry since 2008.
Ready to book an appointment?
Online bookings available or call us on (07) 3463 0349.