WE ACCEPT ALL PRIVATE HEALTH FUNDS
If your private health fund covers you for 'Extras', they will provide rebates for spectacles, prescription sunglasses and contact lenses. These rebates will depend on your level of coverage. At Eyecare Plus Ashgrove, we accept all private health funds.
With HiCaps® rebates on the spot, your health rebate will be deducted instantly in store.
Your health fund rebate can be used during the calendar year to update your look, or purchase a spare pair or hobby pair.
Interested to know more? To make an appointment with one of our optometrists at Eyecare Plus Ashgrove simply book online or call 07 3463 0349 during business hours.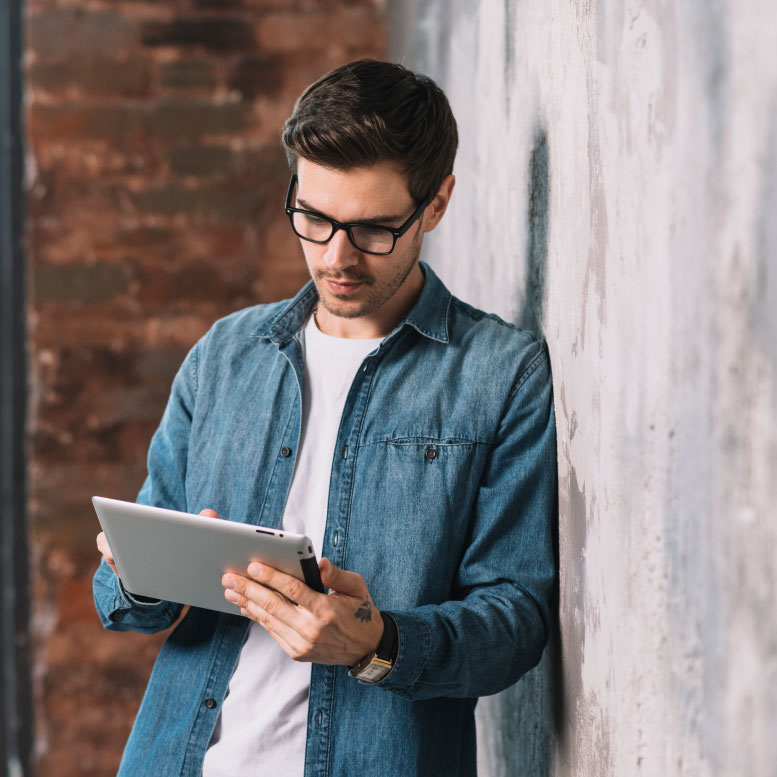 Ready to book an appointment?
Online bookings available or call us on (07) 3463 0349.