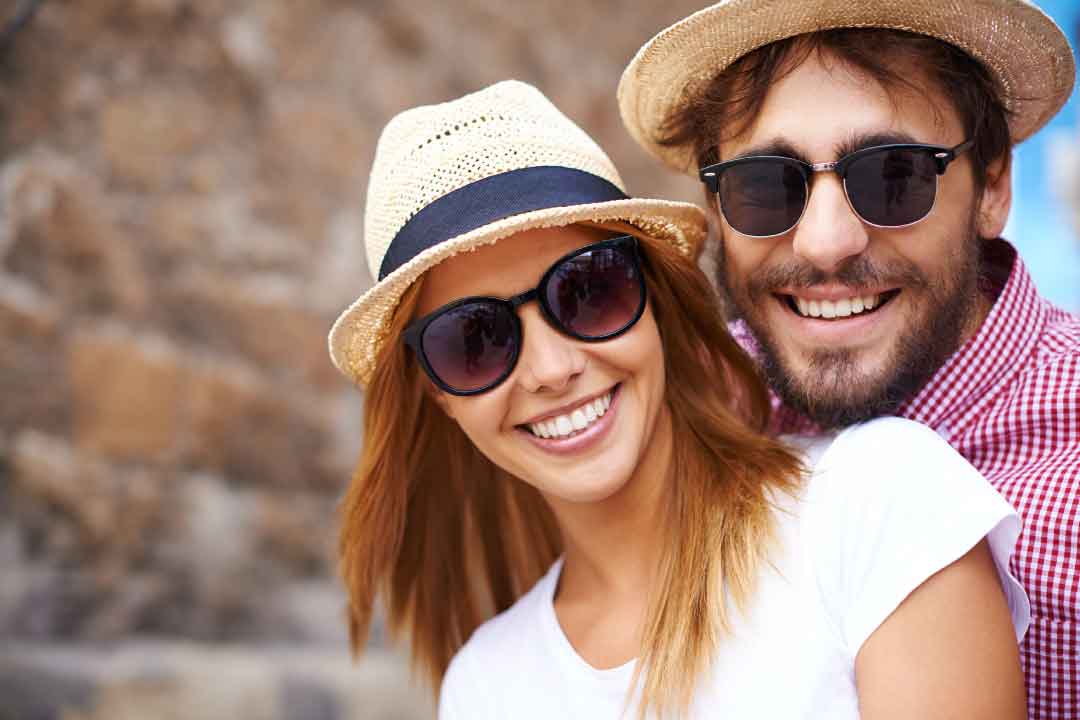 We all know how bright the Queensland sun can be! 
Summer is just around the corner so it's time to think about protecting your eyes in the hot, hot sun with a pair of good quality polarised sunglasses offer protection from UV rays.  
Plus you've got to look stylish!  That's why we have a huge range of designer sunnies in store. 
But, eyecare is always top of the list, so read on to hear all about your eyes and the sun in this post from our head office team.
Your eyes and the sun
Our eyes are more sensitive to ultraviolet (UV) rays than our skin. From an early age, the focus has been on protecting our skin with sunscreen. But what about our eyes?
How does UV affect the eye?
A healthy lifestyle that includes regular exercise and a nutritious diet benefits overall physical and mental well-being, as well as the eyes. Eat a varied and healthy diet. There is no scientific evidence suggesting that certain vitamins and minerals prevent glaucoma or delay its progress. However, carotenoids (especially lutein and zeaxanthin), antioxidants (vitamins C and E), vitamins A and D, zinc and omega-3 fatty acids may all contribute to better vision.
When does it start to affect us?
The risk of eye damage from UV rays is cumulative throughout life. That makes it extremely important to start protecting your eyes from an early age. If you haven't been protecting your eyes, make sure you start protecting them immediately.
How to protect your eyes from UV damage?
Wear good quality sunglasses when you are outdoors, including when it's cloudy outside. Look for sunglasses that meet the Australian Standards for UV protection by checking that they are labelled as category 2, 3 or 4, and have an Eye Protection Factor (EPF) of 9 or 10. We can help you choose the best sunglass lenses and frame for your needs. Select a pair that sits well on your face. Protect yourself further by wearing a broad-brimmed hat.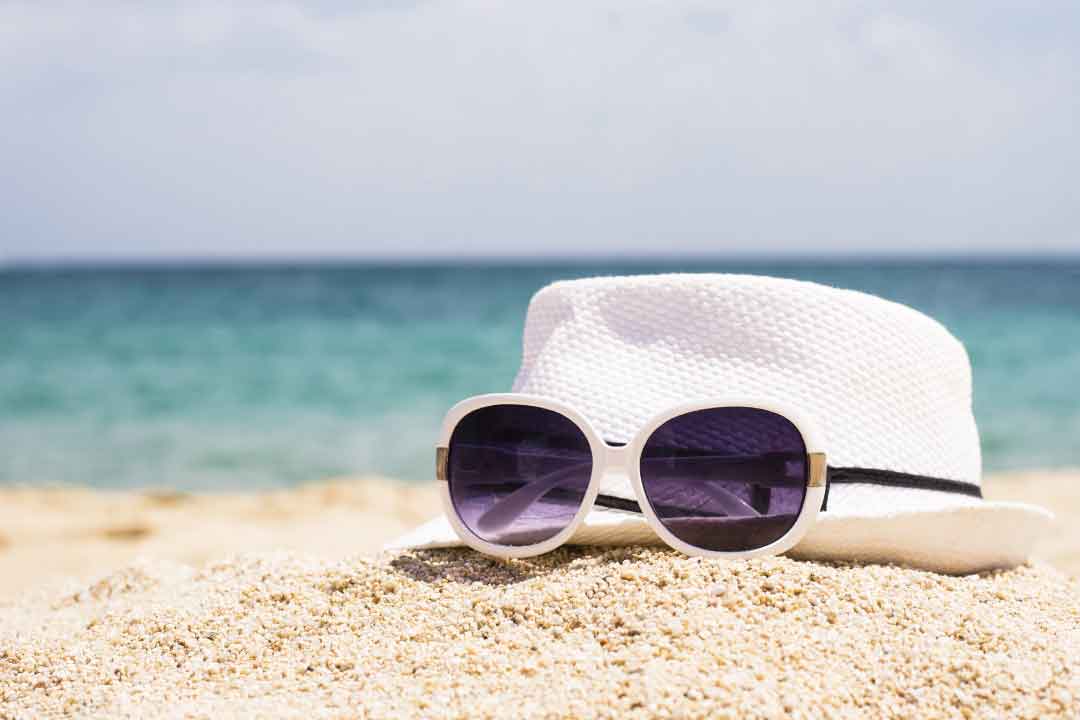 What's next?
Pop in to view the range of sunglasses available to help protect your eyes from UV damage.  If you require a prescription we can also add this to your sunglasses (so you can see too!).  We can discuss the best options for you when you book in for an appointment.
We're big on style too, so we'll show you around our designer selection so you can be cool in the hot, hot Queensland sun.
SUNGLASS BRANDS WE STOCK:

Ready to book an appointment?
Online bookings available or call us on (07) 3463 0349.
This website does not provide medical advice.  It is intended for informational purposes only.  It is not a substitute for professional medical advice, diagnosis or treatment.  Never ignore professional medical advice in seeking treatment.  If you think you may have a medical emergency, immediately dial Triple 0 (000).